Tag Archive: Ambulance
Ambulance Services: Build Your Own or Contract Out?
Transport/EMS services can change care models to help meet the Triple Aim Read the full article here With health care rapidly transforming, hospital and health system executives are increasingly focused on how existing service lines can be adapted to provide better patient outcomes at lower cost. Ambulance services provide unique opportunities to help leaders address…
View Article
How hospitals can steer clear of fraudulent transport billing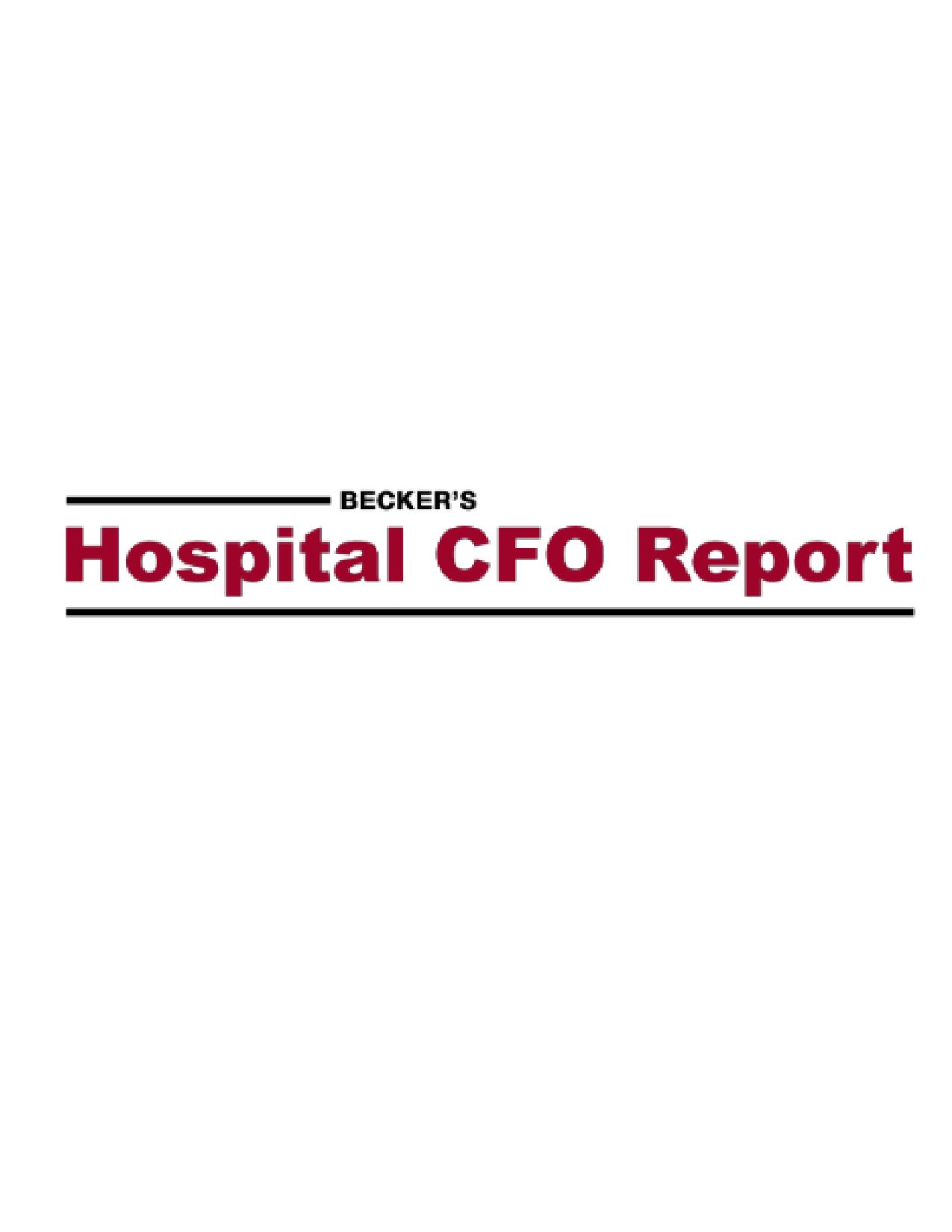 Rarely does a week go by without another news report about an ambulance service or hospital under investigation by the federal government for fraud or abuse related to billing for transport services. Whether willful or unintentional, negligence that results in the billing of transport services at inappropriate levels is leaving many hospital-operated ambulance services at risk. And the scrutiny is only increasing.
Scrutiny of Ambulance Operations Highlights Need for Compliance
Increased attention on ambulance use demonstrates the need for compliance plans to include emergency and non-emergency ambulance operations. The HHS OIG has published voluntary compliance program guidance for ambulance suppliers. Ambulance billing should reflect the care provided by the EMS personnel, not the hospital diagnosis of the patient. Training for billing personnel and EMS providers on documentation and billing for ambulance services is often inadequate. Ambulance suppliers should conduct regular claims reviews to ensure problems are identified and corrected prior to an audit.