Tag Archive: Healthcare
2016 EMS Trend Report: The forces shaping the present and future of EMS
As the EMS adage goes, "If you've seen one EMS system, you've seen one EMS system." While that statement reflects the diversity of EMS systems across the United States, it also creates the false sense that every EMS system is entirely different and that EMS leaders can't learn from each other. Clearly that is not the case. As we see in the premiere edition of the EMS Trend Report, EMS systems across the country share many traits. On the other hand, significant differences do exist in everything from clinical care to salaries to operational benchmarks to hiring requirements.
How hospitals can steer clear of fraudulent transport billing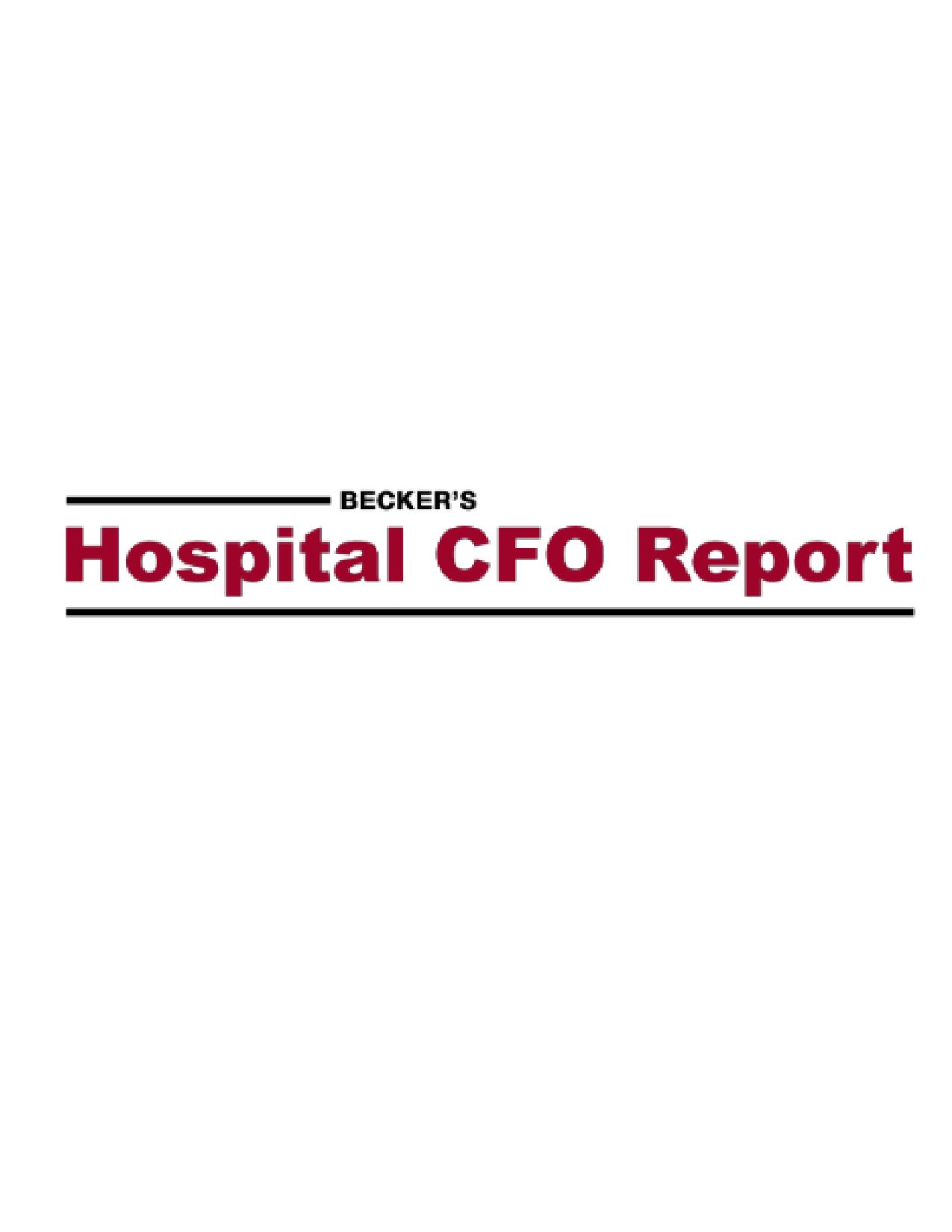 Rarely does a week go by without another news report about an ambulance service or hospital under investigation by the federal government for fraud or abuse related to billing for transport services. Whether willful or unintentional, negligence that results in the billing of transport services at inappropriate levels is leaving many hospital-operated ambulance services at risk. And the scrutiny is only increasing.
EMS in the Era of Health Care Reform
Despite a tremendous diversity in how emergency medical services (EMS) are provided in communities around the country, most U.S. EMS systems remain focused on responding quickly to serious accidents and critical emergencies, even though patients increasingly call 911 for less severe or chronic health problems.