The coaching program at Fitch & Associates is an inquiry-based approach to personal and professional development that aims to create awareness, generate action, and facilitate learning and growth. It focuses on improving performance by helping individuals develop and sustain new perspectives, attitudes, skills, and behaviors.
---
The Curriculum
Agencies engaging a Fitch Coaching Project can expect the engagement to involve:
Facilitating learning
Gathering and giving feedback (360)
Identifying development opportunities (pre-work assessments)
Building awareness
Facilitating solutions by asking powerful questions
Setting goals and making action plans
Supporting and encouraging over the long term
Monitoring progress and holding others accountable
A typical coaching engagement is about 6 months in duration and is made up of three major phases.
Phase 1: Coaching contract, discovery call (project goals intake), and initial coaching client assessments to be completed before phase 2.
Phase 2: A Fitch & Associates coach comes to your site to deliver two learning sessions (appreciative inquiry and ???) and to do coaching discovery sessions with all coaching clients.
Phase 3: Regular, bi-weekly, half-hour coaching sessions with each coaching client via Zoom. At the end of the 6-month period, the agency will be provided a general report of the coaching engagement.

The Faculty
Hannah Fitch, M. Div., is a senior consultant with Fitch & Associates and a minister in the Christian Church (Disciples of Christ), serving a vibrant congregation in Chicago, Illinois. She is a core faculty member for the Ambulance Service Manager's certificate program at Fitch & Associates. Her background in theater, broadcast and vocal performance deeply informs her approach to leadership development and effective communication training. She has helped politicians, executives, educators and activists to develop both the skillset and the mindset for a powerful public presence. Hannah is an enthusiastic listener, sounding board, and problem navigator and is honored to serve the EMS community.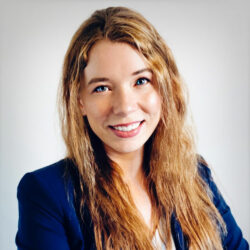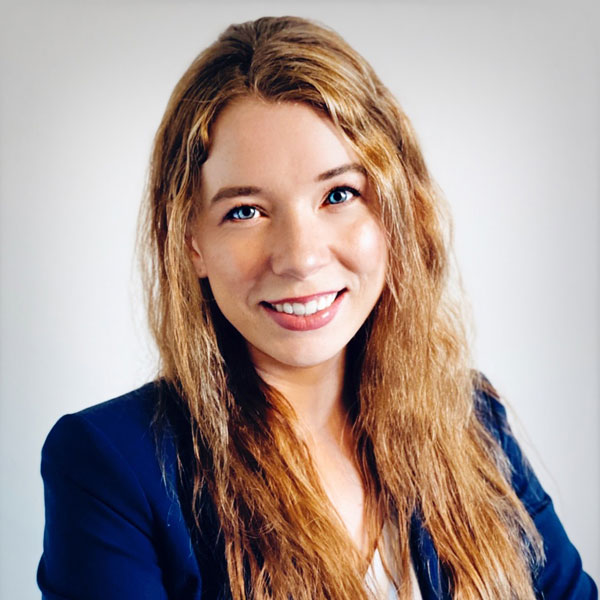 Questions? Contact Hannah Fitch at [email protected] or 816-431-2600.
---
Get Started!
---
Program Requirements

Travel for Fitch Coach on-site phase (Airfare /Ground transportation)
1 or 2 night lodging for on-site phase (depends on number of discovery sessions)
Meals for on-site phase
DiSC Profile assessments for each coaching client
LPI 360
Online storage management for coaching client documentation
Zoom account for 1:1 virtual sessions
Printing material for learning sessions and discovery session handouts
Registration Information
Tuition includes the live and online faculty sessions, materials, a work style profile and 360 survey. Laptop with Wi-Fi, PDF Reader, and Office Productivity Suite is highly recommended (not required) for the course. Each onsite class begins at 8:00 am on Sunday and concludes at 3:00 pm on Friday.
Cancellation Policy
Cancellations subject to a $250 administrative fee and must be in writing to Fitch & Associates via fax (816/431.2653) or email ([email protected]) by June 6, 2022. Telephone cancellations will not be accepted. No refunds will be processed after this date. Registration fee may be applied one time to the next scheduled ASM program only and a $250 fee applies, otherwise, full registration fee is forfeited. Attendee substitutions will be allowed and may be made in writing to Fitch & Associates via fax or email.
KELLY HAINES
Clinical Manager, Ambulance Service, Tri-State Ambulance,
La Crosse, Wisconsin
"I greatly enjoyed each coaching session. I have learned a lot through the guidance and Coaching. Helped me look at situations with new perspectives."
JACOB WALLER
Coordinator, MU Healthcare
Columbia, Missouri
"Absolutely worth it. It's valuable to have someone trained to help you get out of your own head and focus."
---