Contact Our Team of Expert Consultants
(816) 431-2600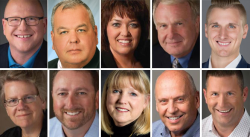 Contact Us
2901 Williamsburg Terrace #G
Box 170, Platte City, MO 64079
Complete Form
Get the Leadership Edge
Get immediate access to best practices
Written by Fitch & Associates partners and consultants, the Leadership Edge provides insight into important topics facing leaders in public safety. Download this collection of articles to learn from the top EMS leadership and organizational developmental experts in the field.
At Fitch & Associates, we're dedicated to one thing: Our clients' success. We put that dedication to the test every time we answer the phone. Every time we get on a plane or shake a hand. Every time we sit down and just listen. And every single time we deliver a recommendation.
You see, we know that when we help organizations improve their quality of services, decrease their response times or strengthen their financial structure, we're helping them make a difference in real people's lives.
What Our Clients Are SayingThis is why we come to work every day. And it's incredibly rewarding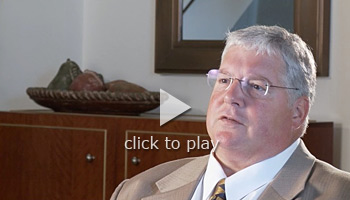 "It's the sincerity with which they approach their work."
AJ Heightman
Editor in Chief, JEMS
PennWell Public Safety
San Diego, Calif.
Client type: Publishing/information