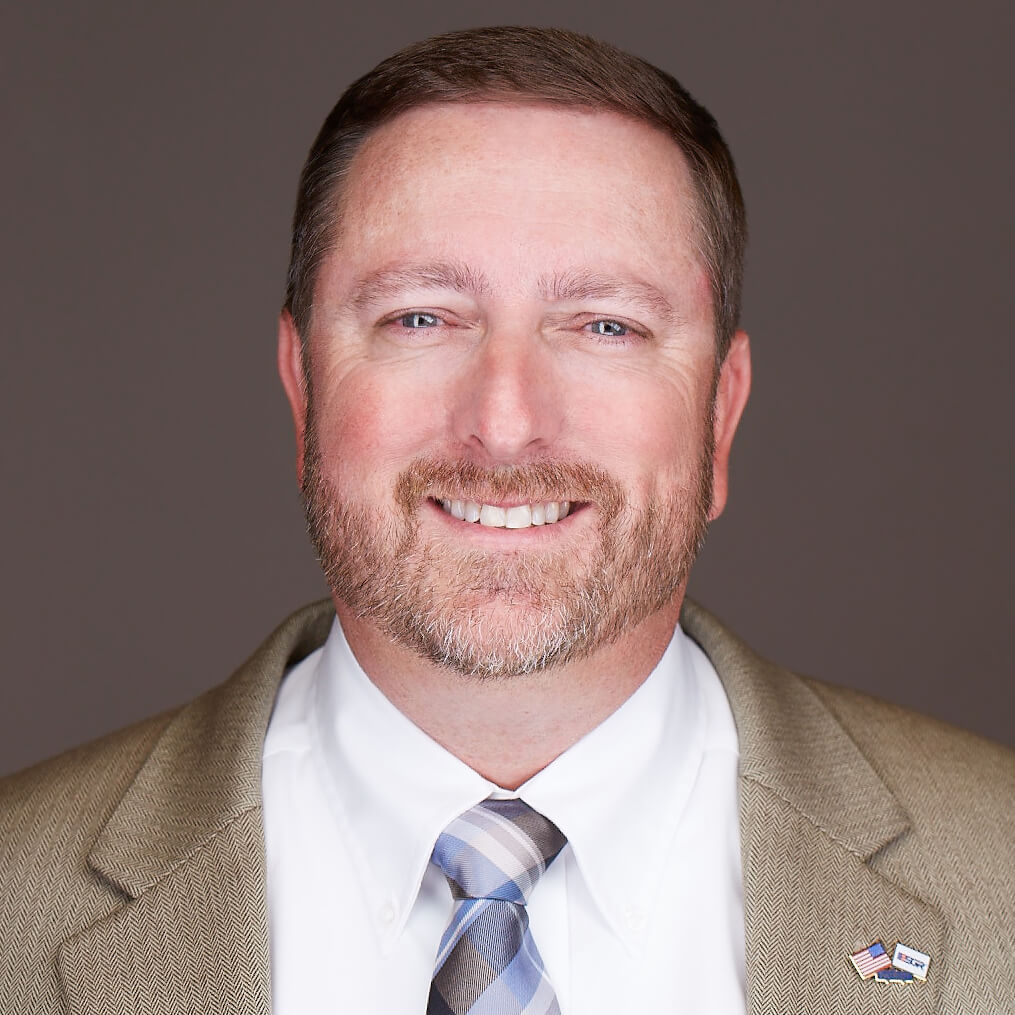 Senior Partner
Dr. Anthony Minge coordinates the firm's educational offerings and is responsible for the firm's reimbursement, compliance and membership consulting services. In his educational role, Dr. Minge serves as the program co-chair for the Pinnacle Leadership Forum and as the partner responsible for the Ambulance Service Manager and Communications Center Managers certification programs offered in collaboration with multiple professional associations.
Anthony has an extensive background in healthcare finance specializing in managing billing and collections functions in multiple areas including pharmacy, home health, hospital, lab and ground and air medical transport. Prior to joining the firm, he was the business manager for Northwest Medstar in Spokane, Wash., one of the largest air medical programs in the Pacific Northwest. He also served as business manager of Children's Medical Center of Dallas Transport, one of the nation's busiest pediatric specialty transport services.
He has been directly involved in the development and management of ground and air services for hospital based and stand-alone ambulance services for a number of years. Dr. Minge's involvement in EMS industry education is extensive having served on the board and as guest lecturer for a billing and coding certification program, on state and regional advisory councils in Washington and Texas for ambulance services and safety/injury prevention committees, has authored multiple articles for EMS periodicals, and is a nationally recognized speaker.
Anthony earned a Bachelor of Business Administration from Midwestern State University, Wichita Falls, Texas, an MBA in Strategic Leadership from Amberton University in Garland, Texas, and a Doctorate of Education in Organizational Leadership from Argosy University, Dallas, Texas.