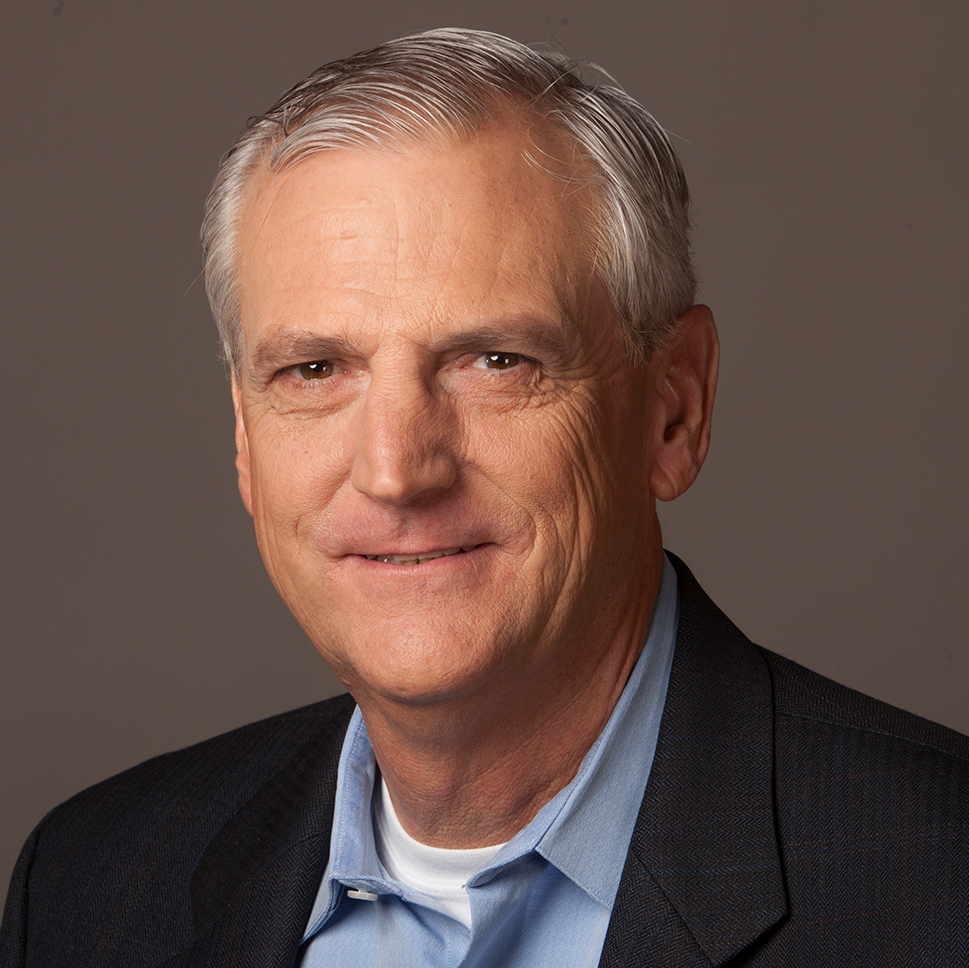 Senior Consultant
Mr. Somers works with the Firm's clients on communications and operations projects. Prior to joining the firm, he served 33-years with the Los Angeles Fire Department, attaining the rank of Captain in the Fire Department Communication Command and Control Center. His assignments have included both in-field settings and serving as a tele-communicator and supervisor for the past 19 years.
While with the Communication Command and Control Center, he routinely supervised major incidents and was responsible for developing larger-scale tactical plans including tactical plans for the Michael Jackson Memorial, the Academy Awards, moving the Endeavor Space Shuttle and numerous major sporting events.
Mr. Somers also teaches at Texas Engineering Extension (TEEX) Service at Texas A&M in their Incident Command Courses. He is a graduate of the Communications Center Managers course and a member of the College of Fellows with the International Academy of Emergency Dispatch for the Fire Protocol Dispatch System.